Imagine being able to improve your product's appearance while also saving money on packaging costs. That's exactly what we can do for you. Our team has a proven track record of providing creative and cost-effective packaging solutions from the initial stages of product development all the way through launch. Working with us means gaining trusted partners who are committed to helping your products succeed. We understand that packaging is not just about looks – it's about creating a market-sensitive, visible, precise, multi-faceted, and long-term solution that will make your product stand out. Don't underestimate the power of good packaging – it can be the difference between success and failure in today's competitive market. Trust us to deliver results.
Creative Packaging Solutions Team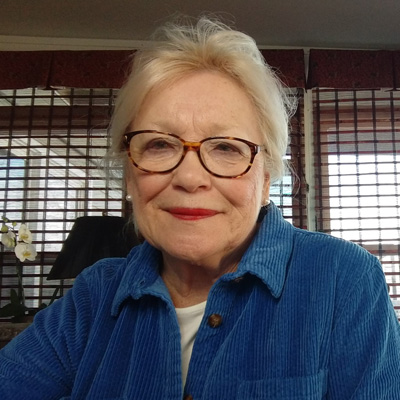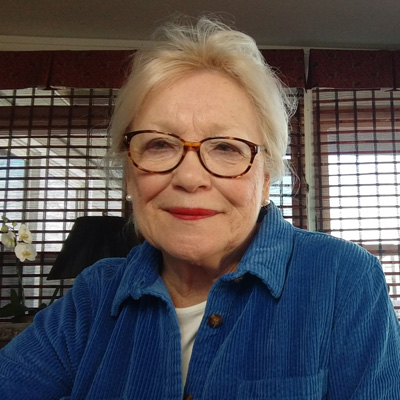 Coni Lefferts
Creative Packaging Solutions
President
732.335.3700 x100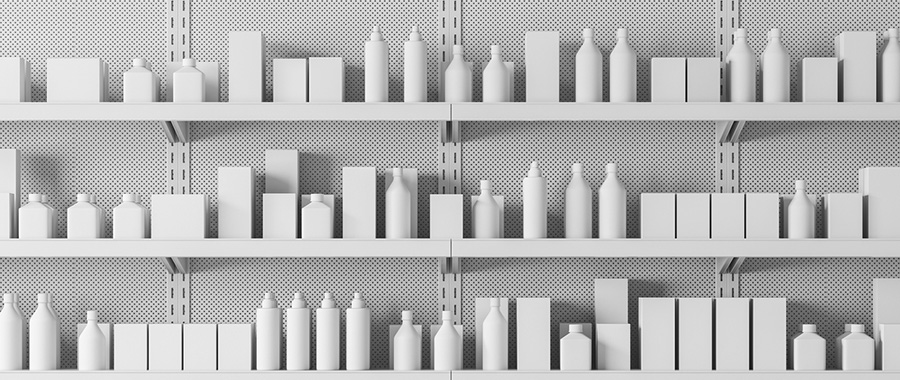 Coni Lefferts
Creative Packaging Solutions Corporation
President
Email: ConiL@packaging-usa.com
Phone: 732.335.3700 x100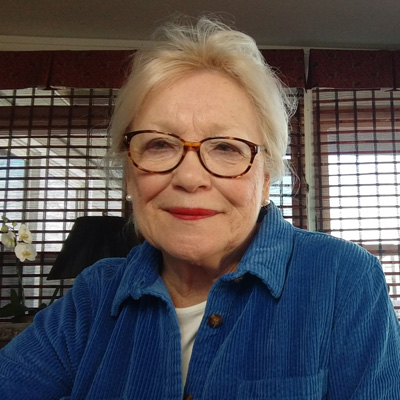 Coni Lefferts is a dynamic businesswoman and founder of Creative Packaging Solutions Corporation, where she harnesses her expertise in packaging structures, design, and manufacturing to help brands make a lasting impact. With a keen understanding of the power of first impressions, Coni leverages her experience to help clients create packaging that not only stands out but also fosters brand loyalty.
As a woman-owned, independent wholesale distributor of primary and secondary packaging containers and components, Creative Packaging Solutions sources its products from top manufacturers across the US, North and South America, Europe, China, Taiwan, Korea, and India. The company is certified by the Women's Business Enterprise National Council which allows it to compete for corporate supplier diversity programs, opening doors for a broader range of customers.
At Creative Packaging Solutions, Coni and her team work with a range of clients, from emerging startups to established brands. They understand that each brand is unique and therefore requires custom solutions to stand out in the marketplace. By balancing structural and sensory imagery, Coni's team creates packaging for their customers which connects with consumers on an emotional level and leaves a lasting impression.
Beyond her work at Creative Packaging Solutions, Coni is an accomplished individual with diverse interests. She enjoys playing tennis and paddle, as well as pursuing her passions for fine arts, music and reading. She also devotes time as a volunteer in the community. She is the founder and Chairman of the annual Canterbury Art Show. Besides this, she also finds time to renovate and upgrade an antique craftsman seaman's cottage. With her entrepreneurial spirit, dedication to her clients, and range of interests, Coni Lefferts is a force to be reckoned with in the packaging industry.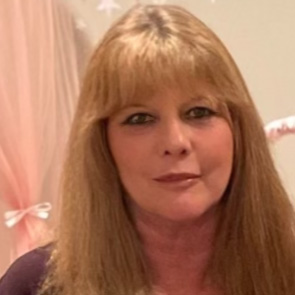 Cindy Hendrickson
Creative Packaging Solutions
Administrative Assistant
732.335.3700 x101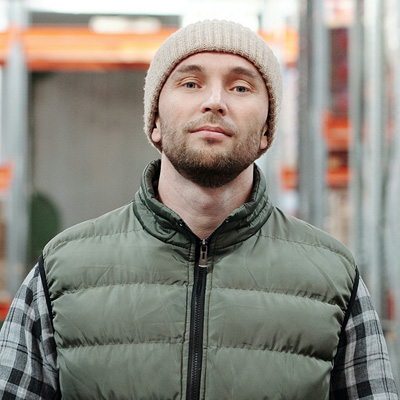 Tom Waters
Creative Packaging Solutions
Warehouse
732.335.3700  x113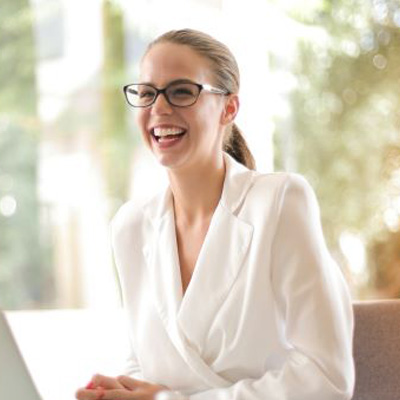 Susan Johnson
Creative Packaging Solutions
Accounting
732.335.3700  x114