Good Products
Need Good Packaging
You're launching a new brand or product or are making a line extension of an existing product. You need to bring "new life" to the current packaging. You want to pass the packaging side of the product development to another – A packaging supplier who is passionate about packaging and has the contacts, infrastructure, personnel, and technical expertise. You want a company with a broad reach of supply. We are here to help you realize your vision. You can spend your time doing what you do best – develop and market your brand.
Your Product Needs
More than Packaging
Consider us your touchstone to the extra services you require.
Over the last 40 years we've won multiple awards for packaging. We've also connected with other service providers. You might need to connect with them to make your brand's journey as smooth as possible. You might need a new product chemist, a testing laboratory for compatibility or shelf-life stability, a fragrance expert, small batch manufacturing, or contract filling.
More than packaging.
The total source for packaging needs.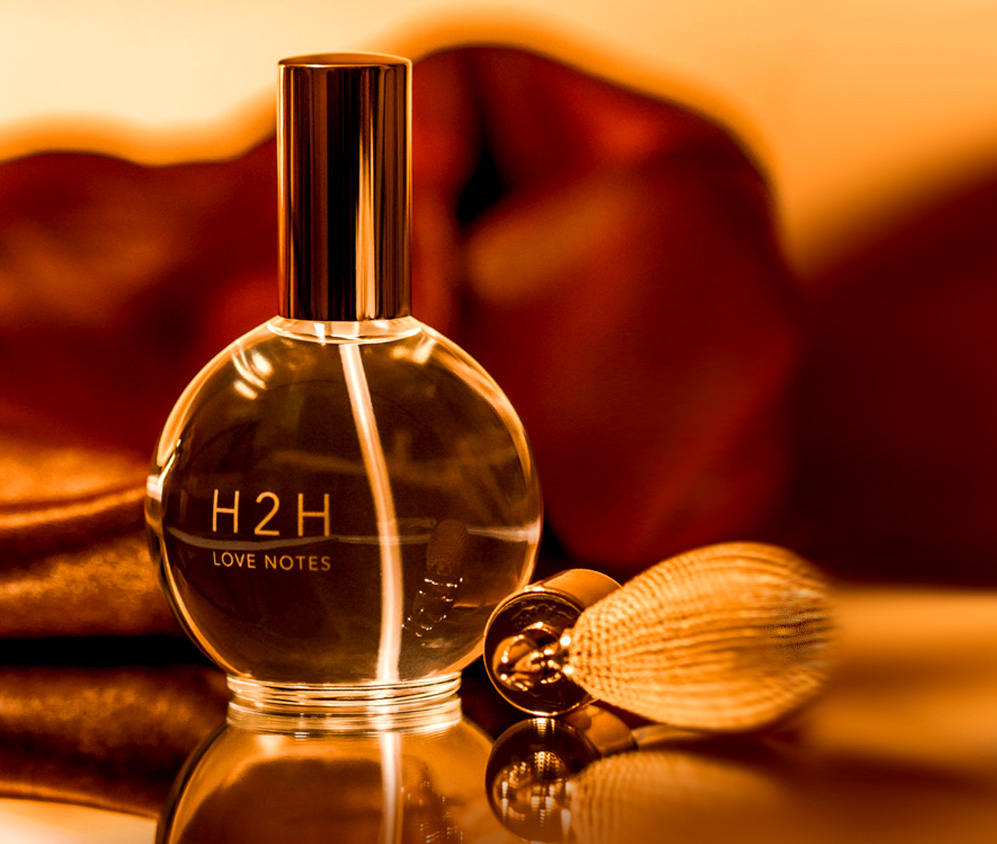 Testimonials
"You've been the best outside packaging contractor I've met. You've been super responsive, informative, and helpful."
"The labels look great!! The idea you had about the black type was excellent!!! I want to send you the night eye repair so that you can see how great it looks."
Sign up for updates!
Get news from Creative Packaging Solutions in your inbox.
Receive a complimentary half-hour packaging consultation.
Membership Affiliations